Just when you thought the Samsung Galaxy S6/S6 edge/Grand Prime triumvirate was going to rule for months on end, the Asus Zenfone 2 ZE551ML stepped in and claimed a seat in the Top 3. And it's also worth noting that the Galaxy S6 lost a massive 30K hits compared to last week.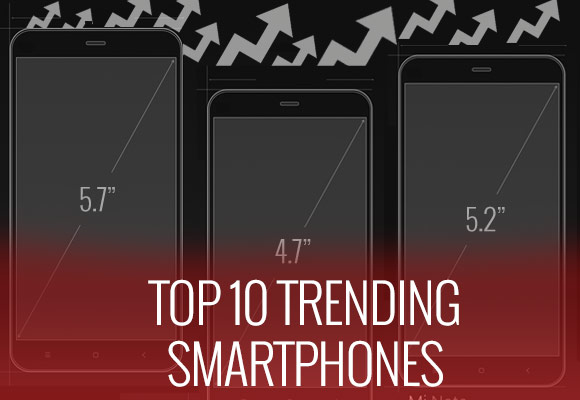 The Top 10 trending phones chart is a recap list of the devices that gathered the most hits throughout the week. In other words, the chart represents the interests of the majority of you, our visitors, and is an indication of what currently interests you.
The quietly announced in Japan Sony Xperia Z4 made it to the chart, but it's fate in the global market is yet unclear. We'll need to wait and see how the interest for Sony's yet another incremental update develops over the following weeks.