Not a day goes by without a rumor or leak about the iPhone 6, and it's probably going to be this way all the way up to its official unveiling (which is bound to happen in September).
This one, though, is an interesting detail – if it turns out to be true. Apparently the next iPhone may have a neat trick up its sleeve, namely the ability to use the Apple logo on its back as a notification light of sorts.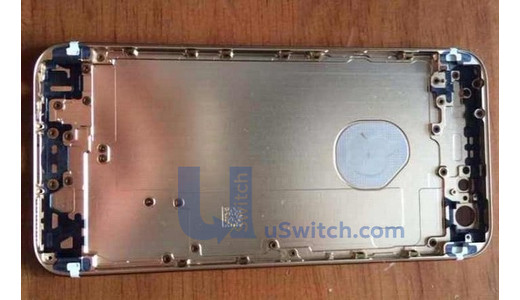 The logo would light up when you have a notification, informing you that there's something new waiting for you even if you place your handset face-down.