Apple announced its financial results for the fiscal Q2 of 2014. The Cupertino giant beat the expectations by posting net profit of $ 10.2 billion, or $ 11.62 per diluted share from $ 45.6 billion of revenue.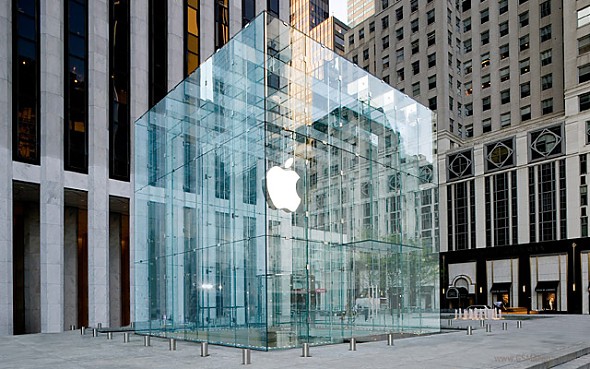 The above results are higher than the $ 43.6 billion of revenue and $ 9.5 billion of profit for the same period last year. Apple's gross margin was 39.3% – up from 37.5% a year ago. Two thirds of the company's revenue came from international sales.
The strong financial results were achieved thanks to stellar iPhone sales. Apple moved 43.7 million smartphones in Q2 – up from 37.4 million for the same period last year.
Sales of the Apple iPad however didn't fare so well. The company moved 16.3 million slates – down from almost 20 million sold in the same quarter in 2013. Mac and iPod sales were 4.1 million and 2.76 million respectively.