Tomorrow in Barcelona Samsung will make both the Galaxy S6 and the Galaxy S6 Edge official. And now, a mere one day before that event, a video has surfaced which does a good job recapping all the leaked details we've heard about the two handsets.
Not only that, but it seems to add a couple of new renders too – showing parts of the front of the Galaxy S6 Edge, as well as what could be the back of either model, since they're expected to be pretty much identical from that point of view.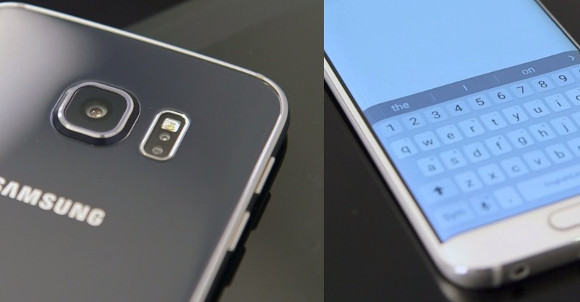 The video stresses the main specs we've seen rumored so far. An octa-core CPU is pretty much a given, and according to past info Samsung has dropped Qualcomm as a supplier so we might have only one variant with the Korean company's own Exynos silicon. Aiding it will be 3GB of RAM.